Aviator is an online game developed by Spribe where players have a chance to win real money. The game has a transparent and honest system, and it's easy for new players to learn how to play it.
Read more about the Aviator game and the strategies you can employ to increase the odds of winning in this article.
The Aim of the Game
As a player, your goal is to bet the altitude a plane will reach before the flight ends. The amount of cash you'll win depends on the co-efficient by which your bet will be multiplied.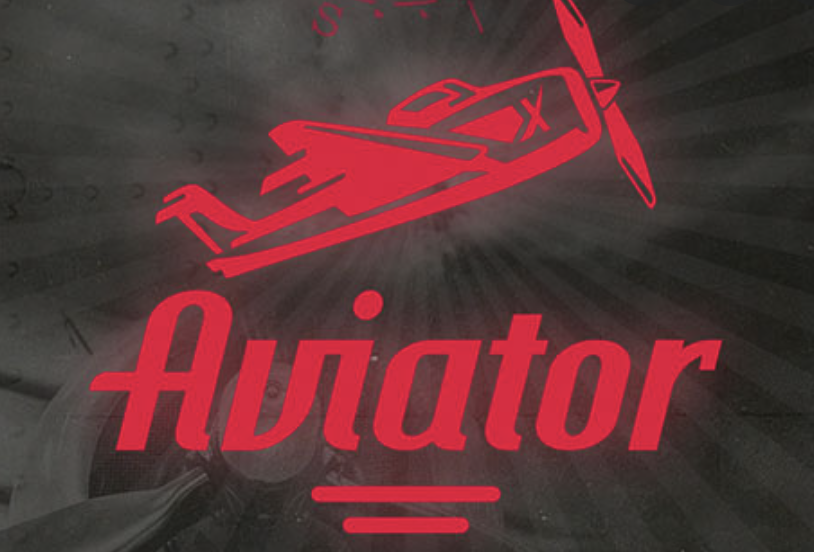 An essential thing when playing this game is not to overreact and to know when to cash out so that you don't lose money. If the flight ends before you cash out, you lose your money. Here are some essential points every player should know about the game:
The game starts with a x1 multiplier which increases till the plane disappears.
Your earnings are equal to the multiplier during which you opt to cash out.
Coefficients are randomly generated before every round starts.
The plane disappears from the screen randomly.
How to play
The Aviator game is available in various online casinos; however, you should only use casinos that have adequate reviews. Once you've identified a reliable casino, register on their website, add money to your account and start placing bets.
Winning Strategies
Greed is what makes most players lose out when playing this game. Anticipating a big win makes most players miss out on cashing out at the right time. Here are some other strategies you can apply to increase your chances of winning:
Using the Automatic Aviator Cash Out Option
This automatic feature is built into the game that lets players set a specific co-efficient before they begin playing. Once they reach the bet, the winnings will be credited to a player's account. However, there's still a chance of losing as the plane can disappear before the target coefficient is reached.
Placing Small and Large Bets
The essence of using this approach is that it allows you to make two unrelated bets simultaneously; you can stop any of the bets whenever you please. You can place a small bet on the first game and a big one on the other.
Once the game starts, wait until the first bet's multiplier reaches an amount that surpasses the other bet and cash out. With this strategy, you won't be at a total loss when you lose a game.
Bottom Line
Aviator is an innovative plane game that has risen in popularity in online casinos. Whether you're playing the game on your PC or mobile phone, you're guaranteed to enjoy it.
You can sign up and start playing with the information and strategies explained above; you'll be good to go.